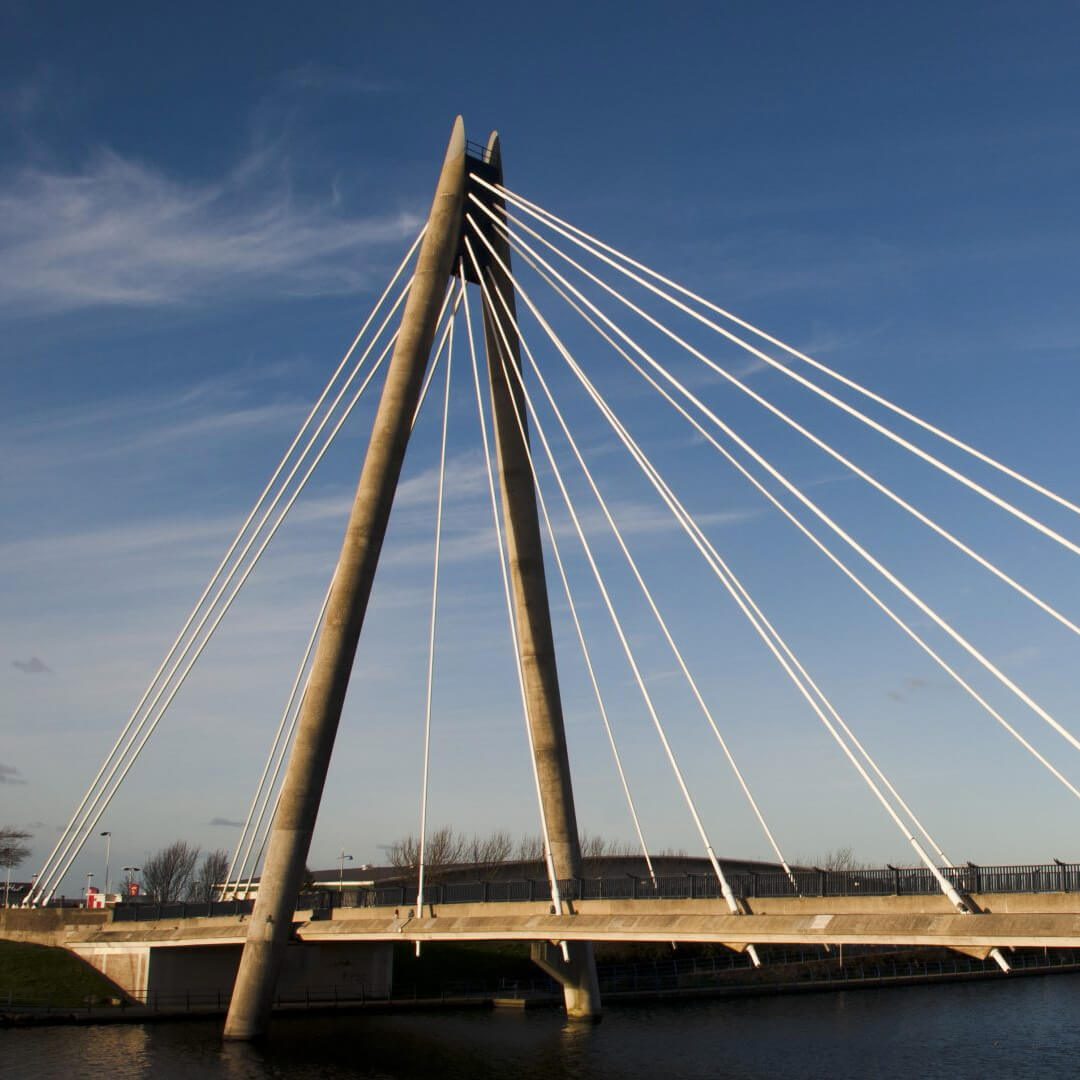 Welcome
We are Christ Church Southport:
We are a church at the heart of Southport, with a heart for Southport. Our vision is that we might impact Southport with God's unconditional love and transforming power.
Connect with us:
Find Us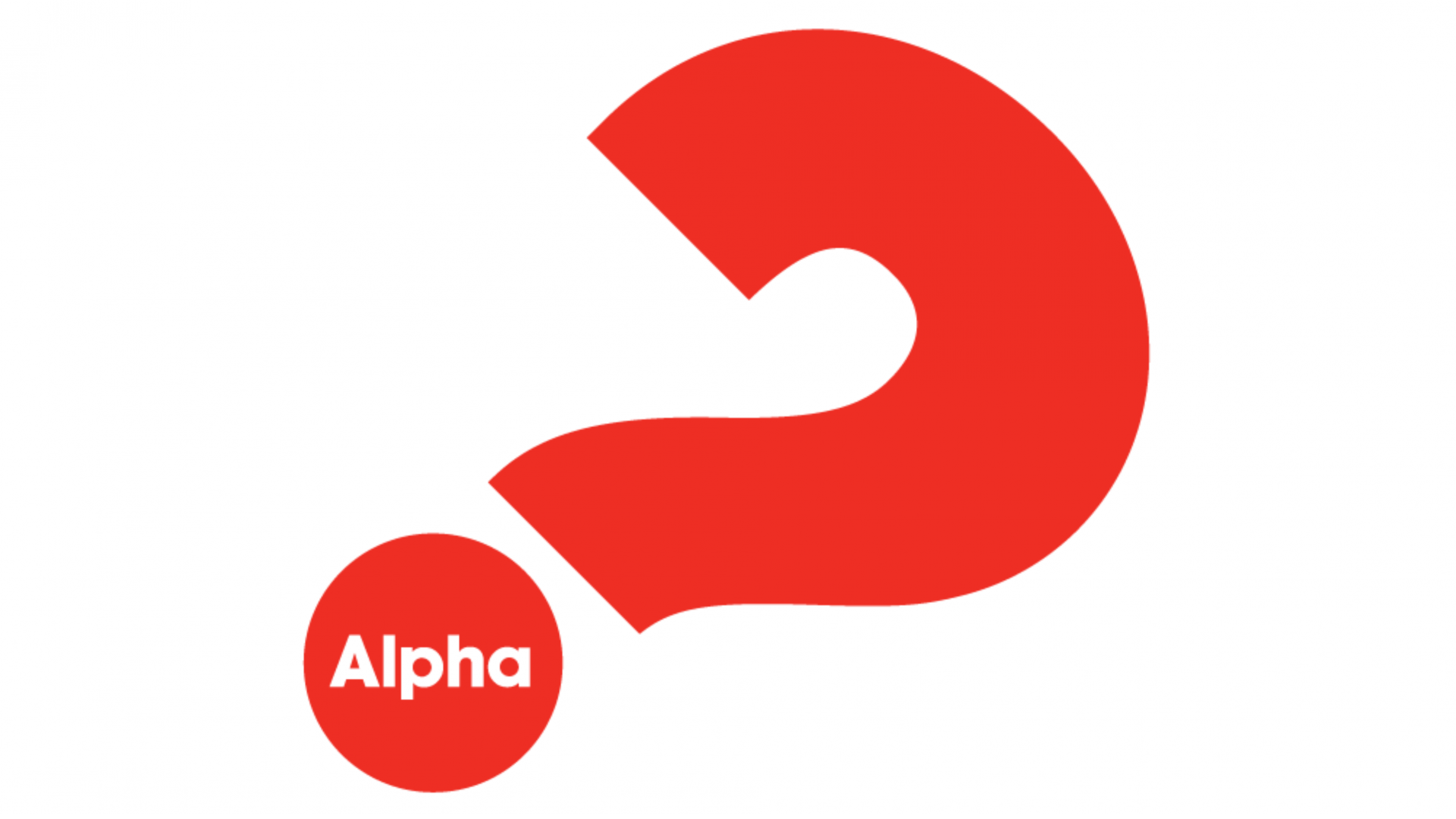 New Alpha Course
We're excited to be running a new in-person Alpha Course, starting on Wednesday 29th September at 7pm, here at Christ Church. If you're interested, send your name to office@christchurchsouthport.org.uk. For more info on Alpha, click here.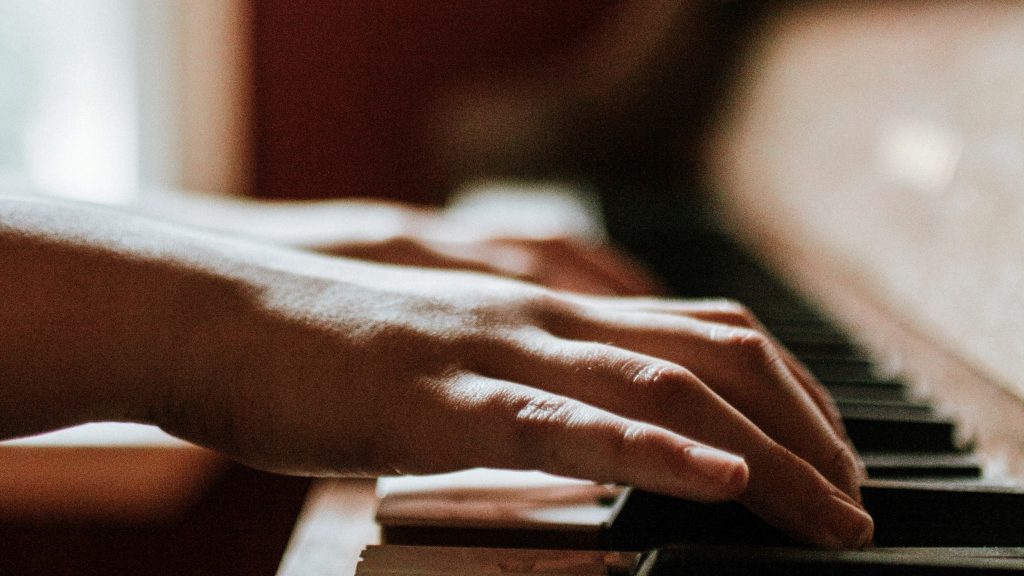 Midweek Music
We are pleased to announce the return of Midweek Music on Wednesday 22nd September. The programme is available here.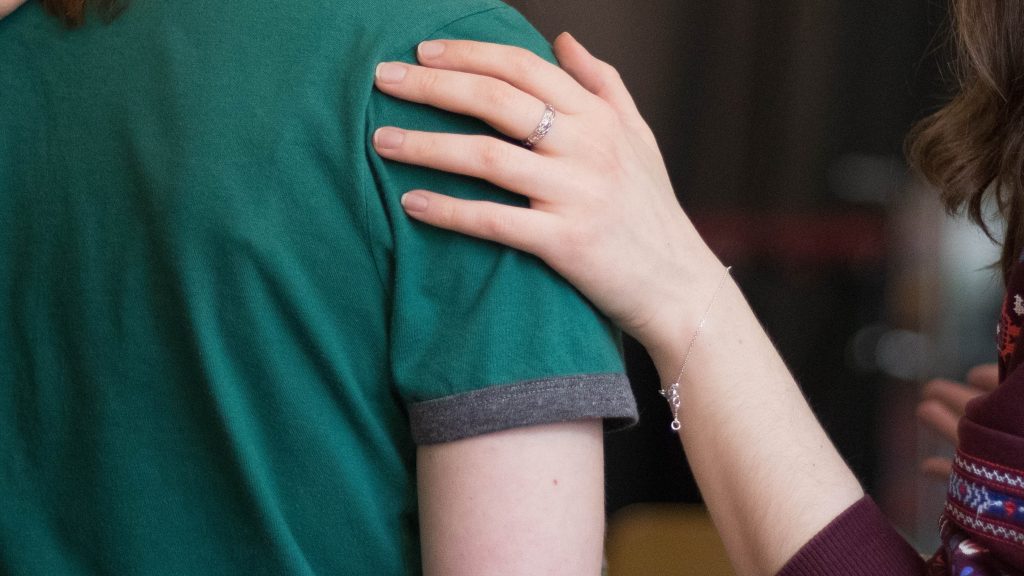 Bereavement Support Group
The Bereavement Support Group is restarting on Monday 27th September at 10.30am to 12pm. It continues every 4th Monday of the month.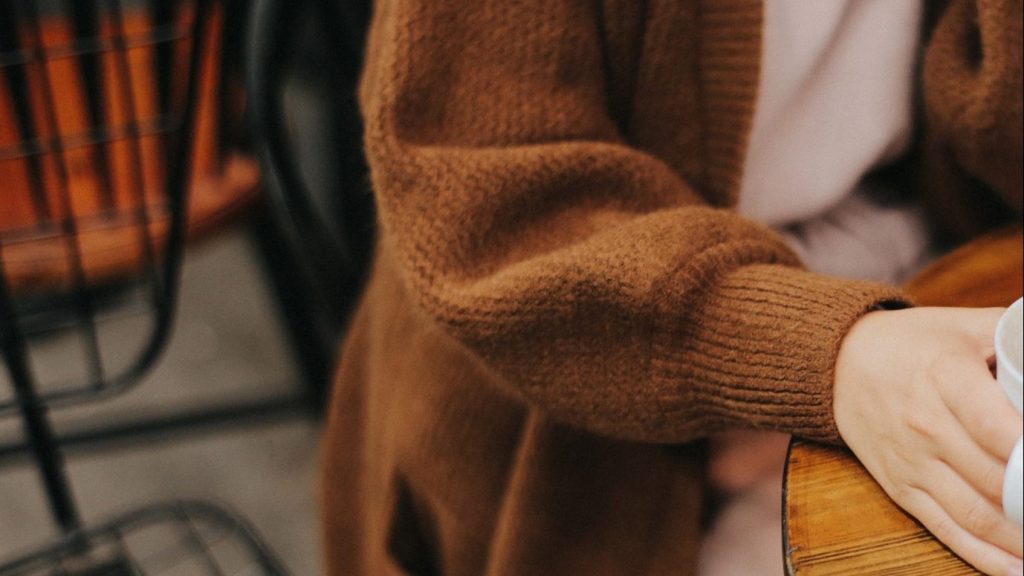 Tuesday at Two
The re-opening of Tuesday at Two will be on 28th September, at 2pm, programme available soon.
Sunday Services
We are now having two Sunday services at 9am and 11am.
Information about these services is available here.
Our online 'Home Church' service will still be available, live every Sunday at 10.30am, on our CCS YouTube Channel.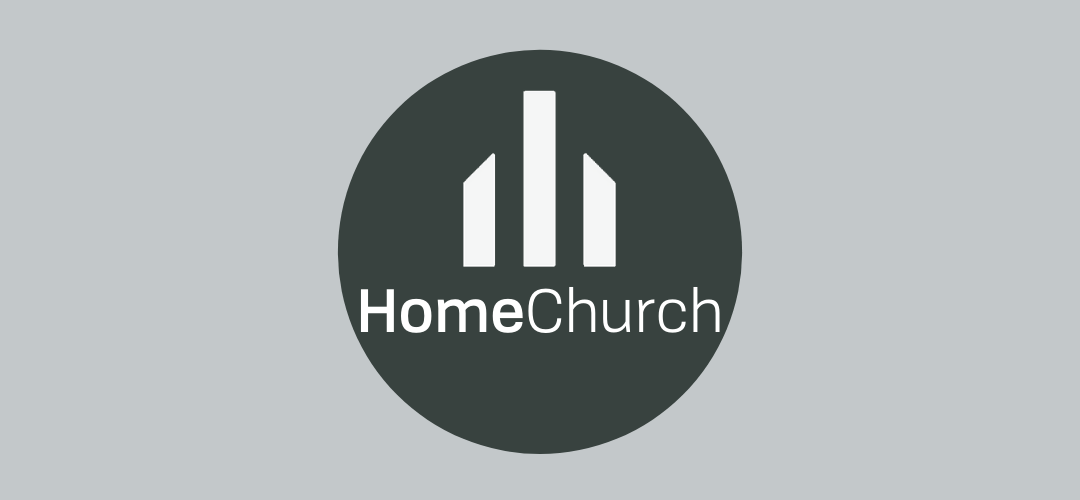 Home Church
CCS Home Church is live online every Sunday at 10.30am.
Join with us this Sunday morning for worship, teaching, prayers and chat, here on the CCS YouTube channel.
Deeper
We have a great weekly series of videos called Deeper in which we look at the previous Sunday sermon and aim to go deeper with it. You can find it on our CCS YouTube channel. All our sermons and talks are also available as podcasts.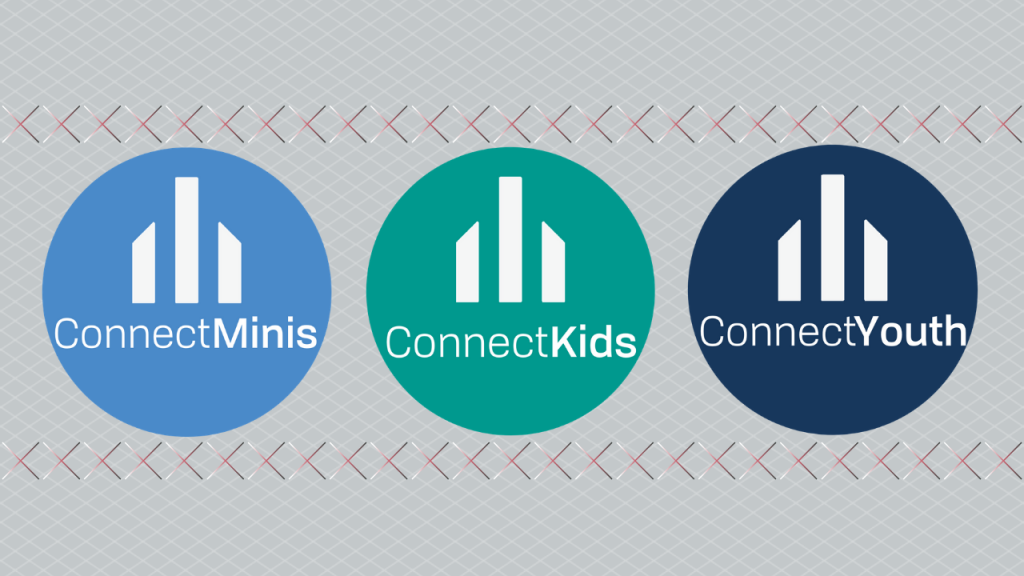 Minis, Kids & Youth
We have some amazing online content for CCS Minis, Kids and Youth through social media and our YouTube channel, to keep young people connected with Christ Church.
You can follow us on Instagram: for Minis and Kids kids_ccs, and for Youth youth_ccs. You can also subscribe to the  CCS YouTube channel.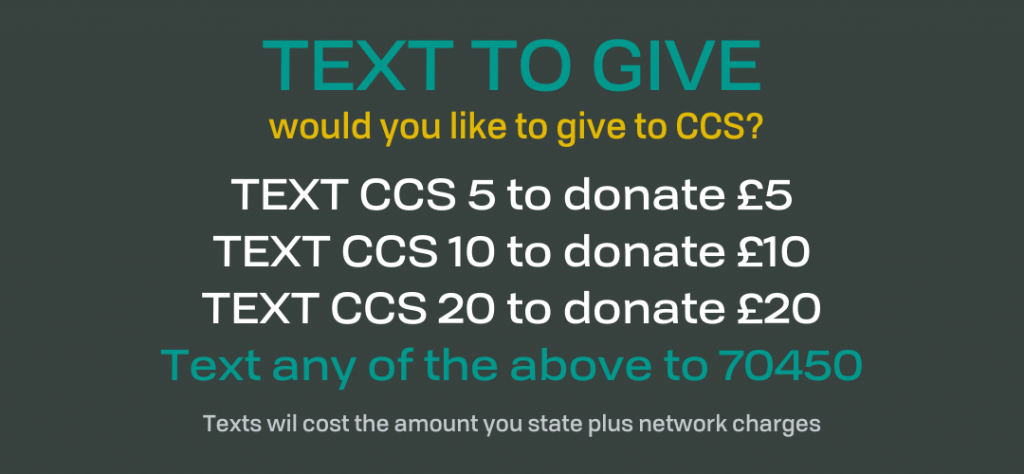 You can donate to Christ Church by text, any amount up to £20.
Simply text CCS followed by the amount you'd like to give, to 70450, for example:
Text CCS 5 to donate £5
Text CCS 10 to donate £10
Text CCS 20 to donate £20
Text any of the above to 70450
Texts will cost the amount you state plus network charges.
If you are a tax-payer you are able to Gift Aid through this service.
There are other ways to donate – we have a new easy to use Contactless Donation point where you can select an amount, tap your card, and go.
You can also give through internet banking – for more information click here.
Safeguarding
Christ Church Southport takes its duty and obligation to protect all extremely seriously. We have adopted the national Church of England's robust procedures and guidelines. You can find out more about the national policies and procedures at the Church Of England website.
If you have any safeguarding concerns or issues on a safeguarding matter then you can find useful contact information at the Diocese of Liverpool website.
Contact Emily Stanford, the safeguarding officer for CCS if you have a concern on 01704 531756, or email emily@christchurchsouthport.org.uk