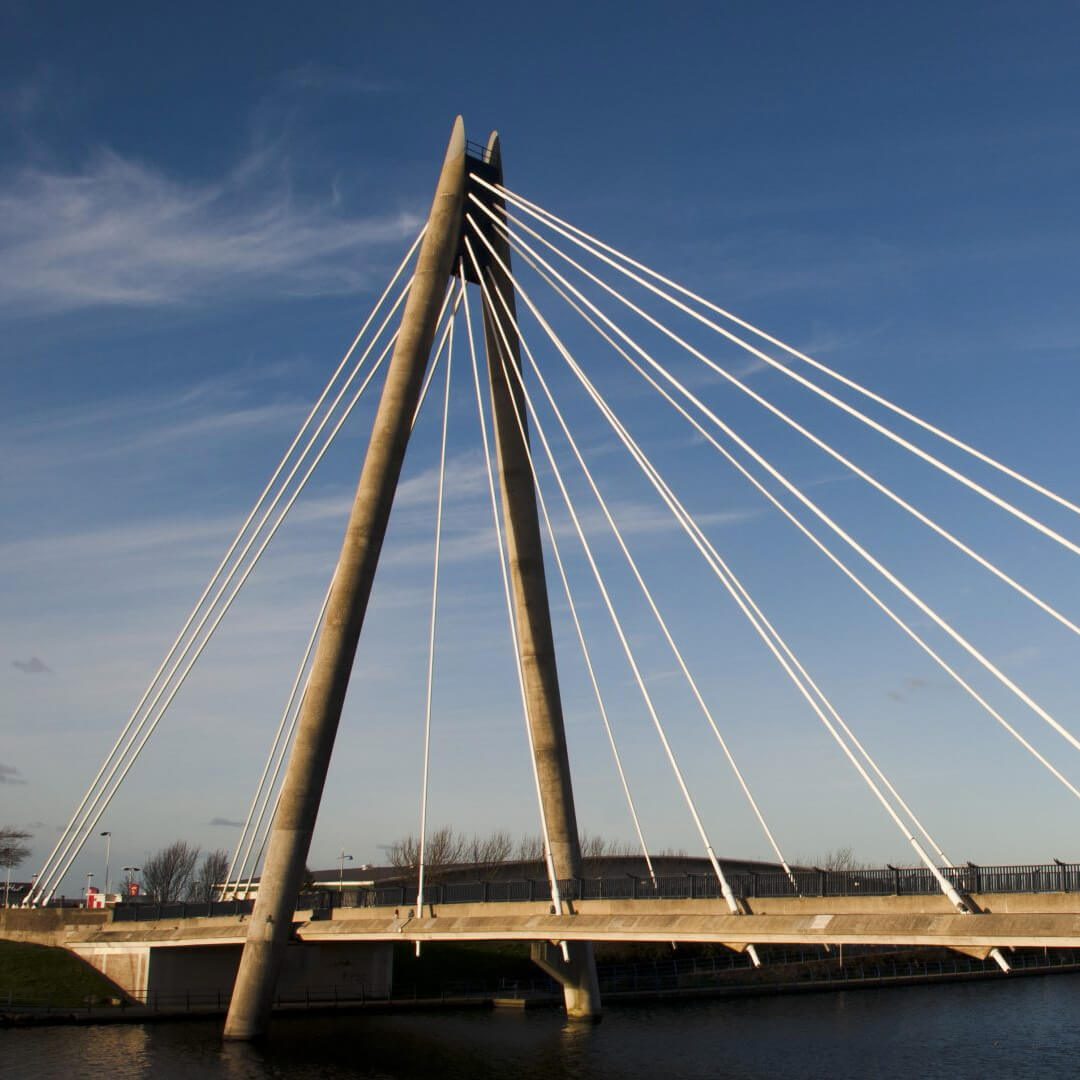 Welcome
We are Christ Church Southport:
We are a church at the heart of Southport, with a heart for Southport. Our vision is that we might impact Southport with God's unconditional love and transforming power.
Connect with us:
Find Us
---
Church Services
As from Sunday 6th December we will be holding services again in the building. The same restrictions will be in place as before. Booking is essential – you can book onto our 9am, 10am or 11am services on ChurchSuite or by calling the church office.
For more information about services, click here.
Our online service will still be available, 10.30am every Sunday morning.
Private Prayer
Currently, Christ Church is open for private prayer 10am – 12pm on Tuesdays, Thursdays, and Fridays.
---
Covid-19 Risk Assessments
Due to Covid-19, all relevant risk assessments can be found here.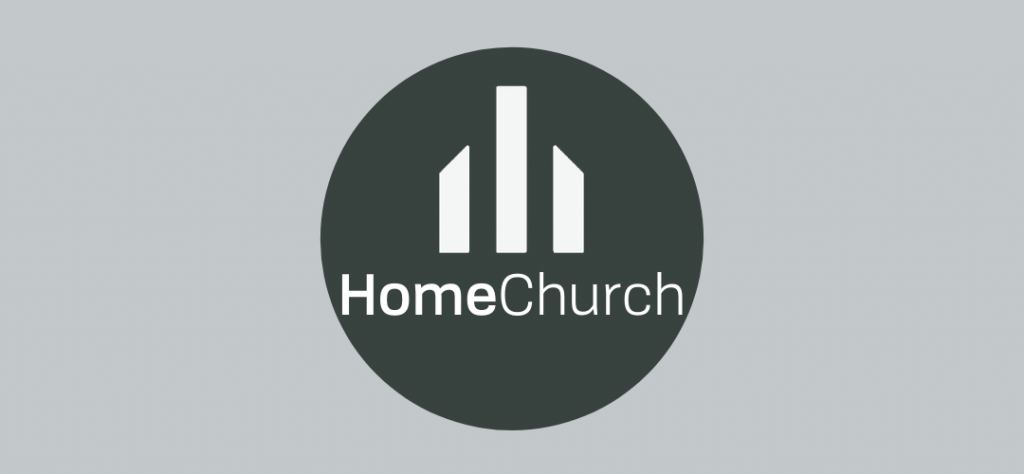 CCS Home Church is still live online every Sunday at 10.30am.
Join with us this Sunday morning on the CCS YouTube channel.
We have a great weekly series of videos called Deeper in which we look at the previous Sunday sermon and aim to go deeper with it. You can find it on our CCS YouTube channel.
All our sermons and talks are available as podcasts.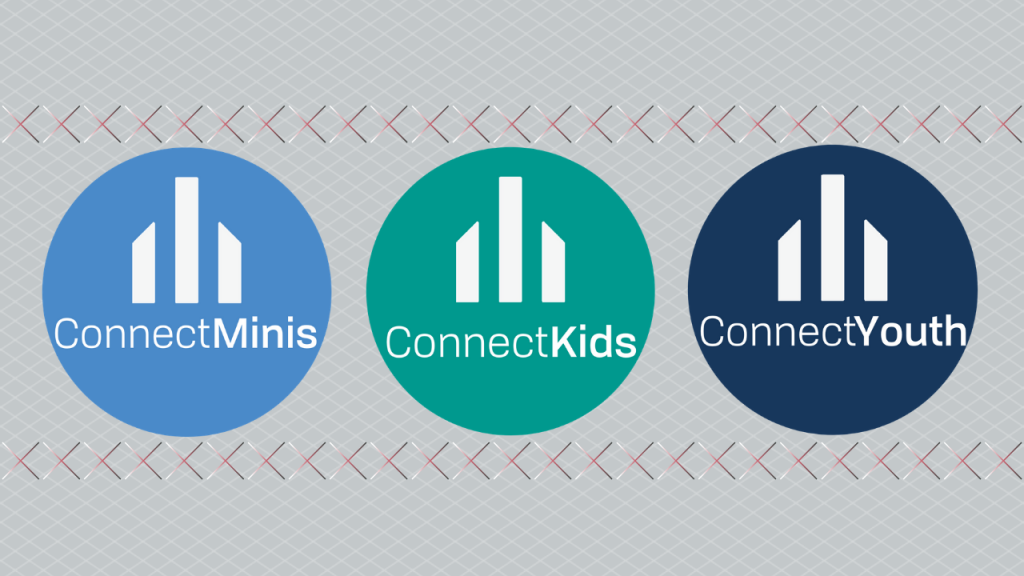 We have some amazing online content for CCS Minis, Kids and Youth through social media and our YouTube channel.
There is lots of stuff to keep young people connected with Christ Church throughout the week. You can follow us on Instagram: for Minis and Kids kids_ccs, and for Youth youth_ccs. You can also subscribe to the  CCS YouTube channel.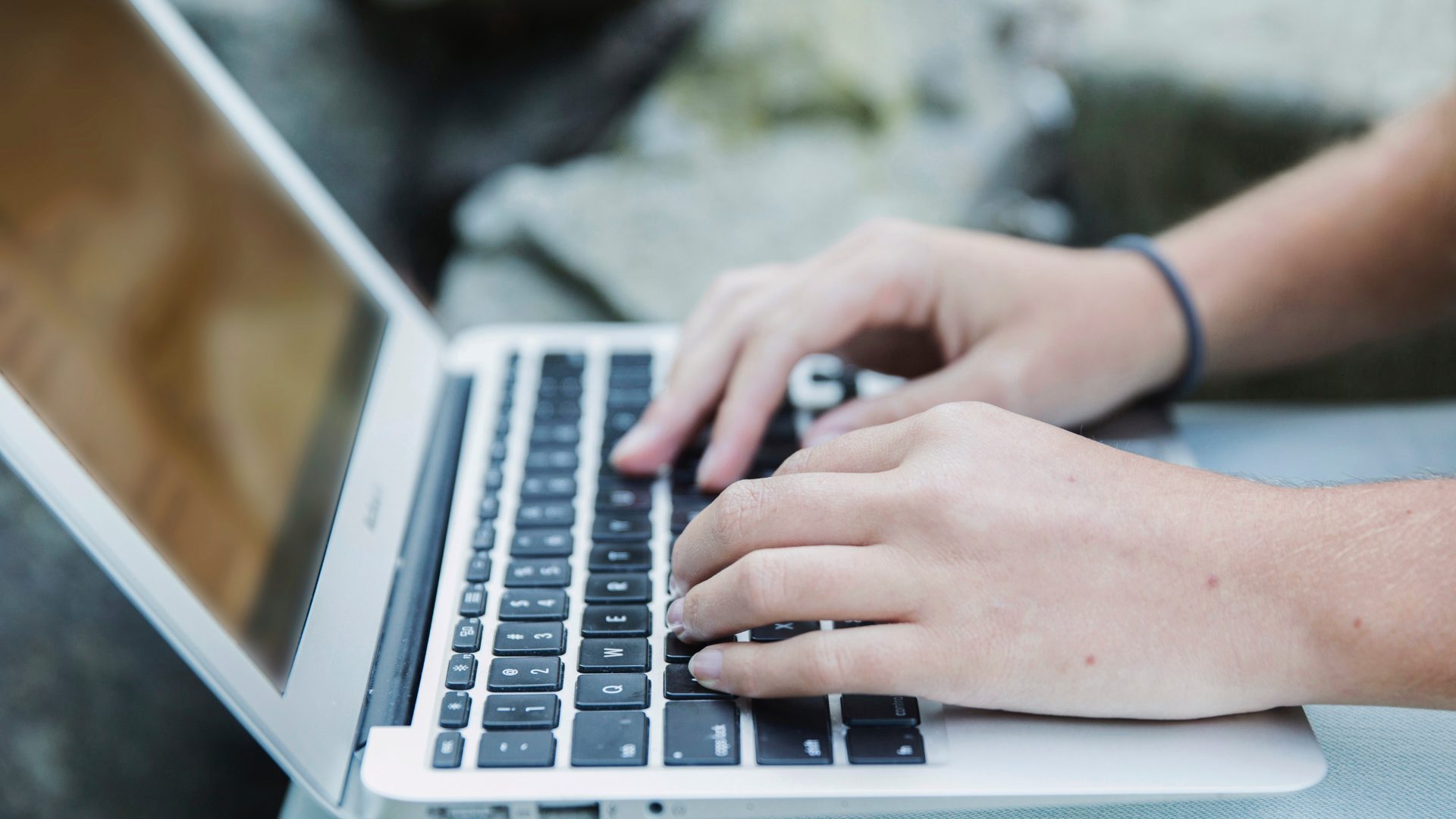 We are currently running online Alpha Courses.
We'd love you to join us on Alpha. If you're interested, please drop us a line at:
office@christchurchsouthport.org.uk
People who attend the course still see the Alpha videos as normal and are able to discuss the material in groups, just as before. The only difference is that it's all from the comfort of their home!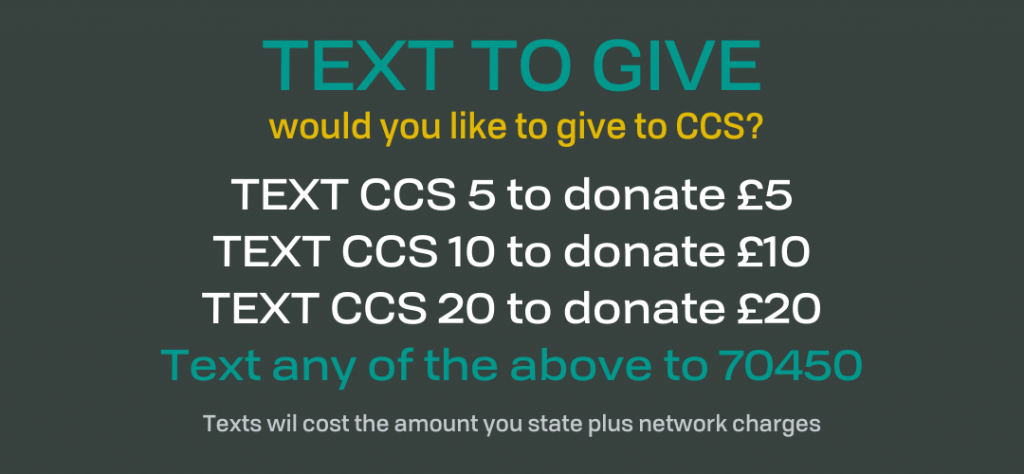 You can donate to Christ Church by text, any amount up to £20.
Simply text CCS followed by the amount you'd like to give, to 70450, for example:
Text CCS 5 to donate £5
Text CCS 10 to donate £10
Text CCS 20 to donate £20
Text any of the above to 70450
Texts will cost the amount you state plus network charges.
If you are a tax-payer you are able to Gift Aid through this service.
There are other ways to donate – we have a new easy to use Contactless Donation point where you can select an amount, tap your card, and go.
You can also give through internet banking – for more information click here.
Pastoral Care
Jesus calls us to care for and love each other. Even though we can't do that face to face for the time being, we want to support you in any way we can during this time. If you are self isolating, please be in contact with Matthew in the office (office@christchurchsouthport.org.uk or 01704 531756) so that we can be in contact with you and see if we can help you in any way. If you are feeling isolated we would encourage you to phone each other and have regular conversations to make each other laugh and give support. So that we can all do that effectively, we would encourage you to make your phone number visible in ChurchSuite, so we can phone each other.
Safeguarding
Christ Church Southport takes its duty and obligation to protect all extremely seriously. We have adopted the national Church of England's robust procedures and guidelines. You can find out more about the national policies and procedures at the Church Of England website.
If you have any safeguarding concerns or issues on a safeguarding matter then you can find useful contact information at the Diocese of Liverpool website.
Contact Emily Stanford, the safeguarding officer for CCS if you have a concern on 01704 531756, or email emily@christchurchsouthport.org.uk