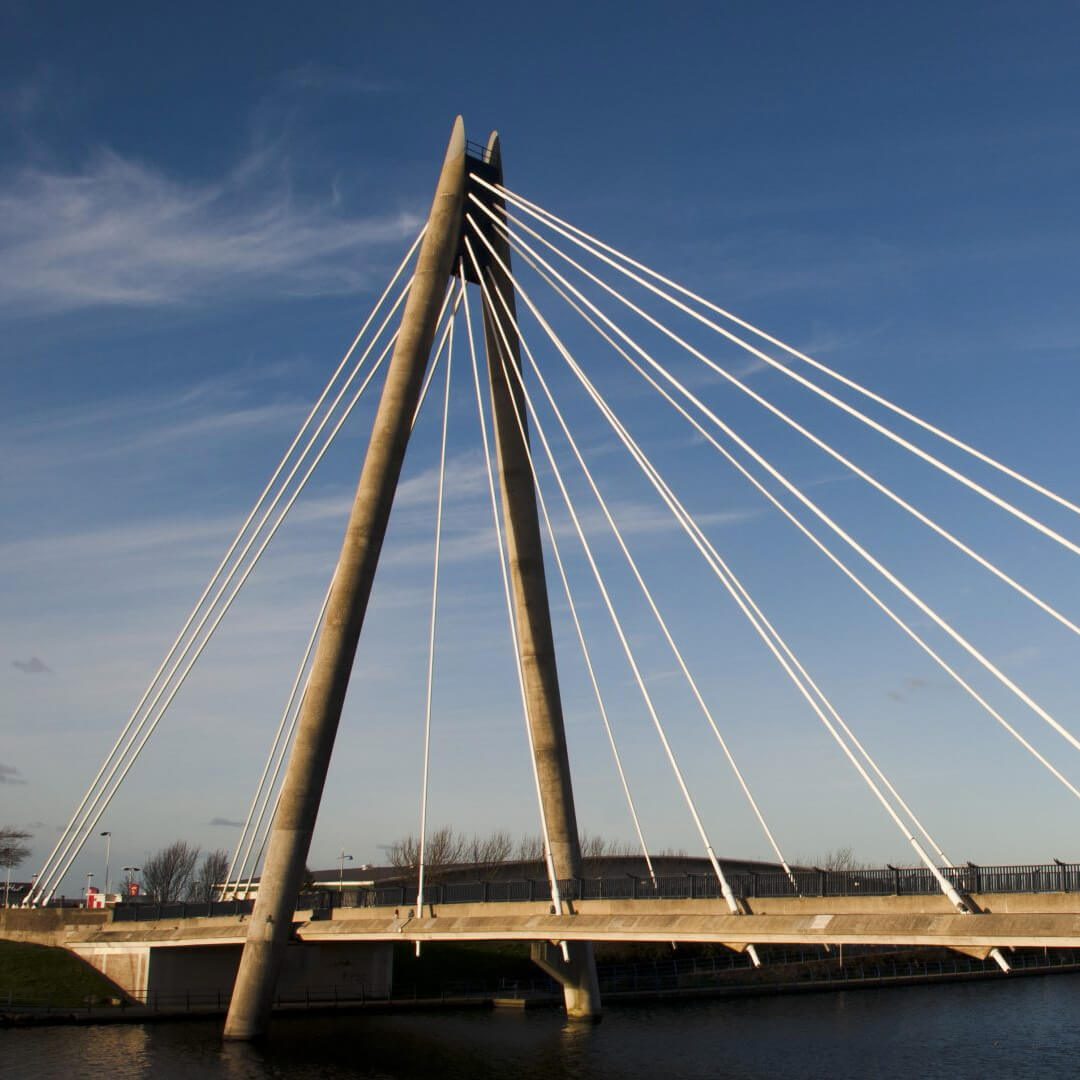 Welcome
We are Christ Church Southport:
We are a church at the heart of Southport, with a heart for Southport. Our vision is that we might impact Southport with God's unconditional love and transforming power.
Connect with us:
Find Us
Sunday 26th January
This coming Sunday, 26th January, Steve McGanity talks to us about 'Giving'.
9.30am First Morning Service with Holy Communion
11am Second Morning Service
1.30pm Holocaust Memorial Service
Holocaust Memorial Service
The 2020 Holocaust Memorial Service will be held at Christ Church on Sunday, 26th January at 1.30pm.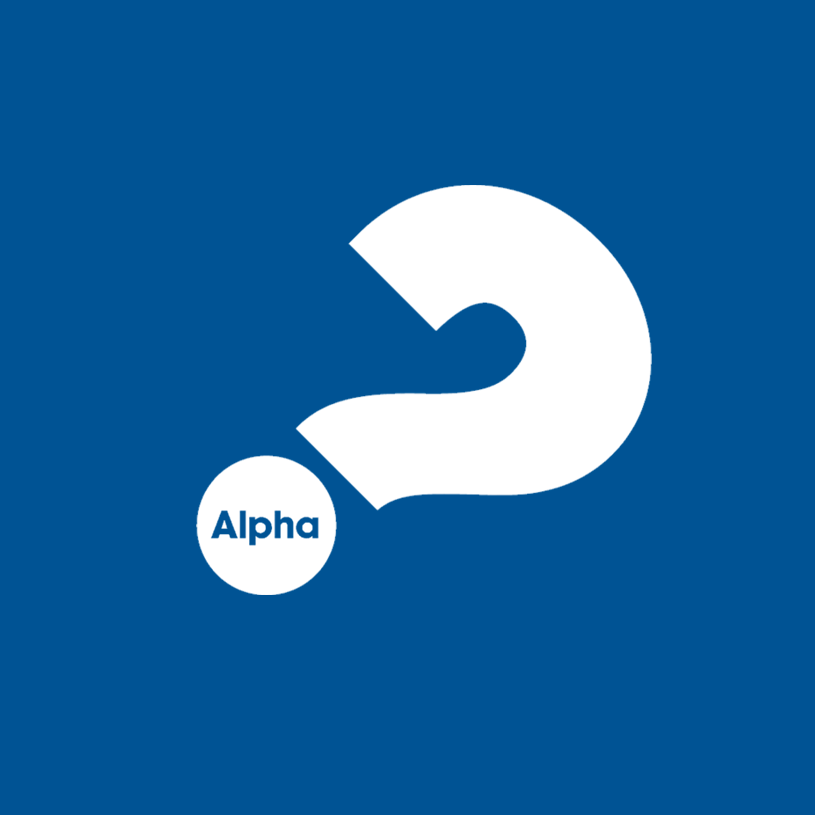 Alpha
It's not too late to join our latest Alpha Course – Wednesdays 7.30pm – 9pm.
Do you want to find out if there is more to life than this? Are you wanting answers to your questions about faith?
Safeguarding
Christ Church Southport takes its duty and obligation to protect all extremely seriously. We have adopted the national Church of England's robust procedures and guidelines. You can find out more about the national policies and procedures at the Church Of England website.
If you have any safeguarding concerns or issues on a safeguarding matter then you can find useful contact information at the Diocese of Liverpool website.
Contact Emily Stanford, the safeguarding officer for CCS if you have a concern on 01704 531756, or email emily@christchurchsouthport.org.uk