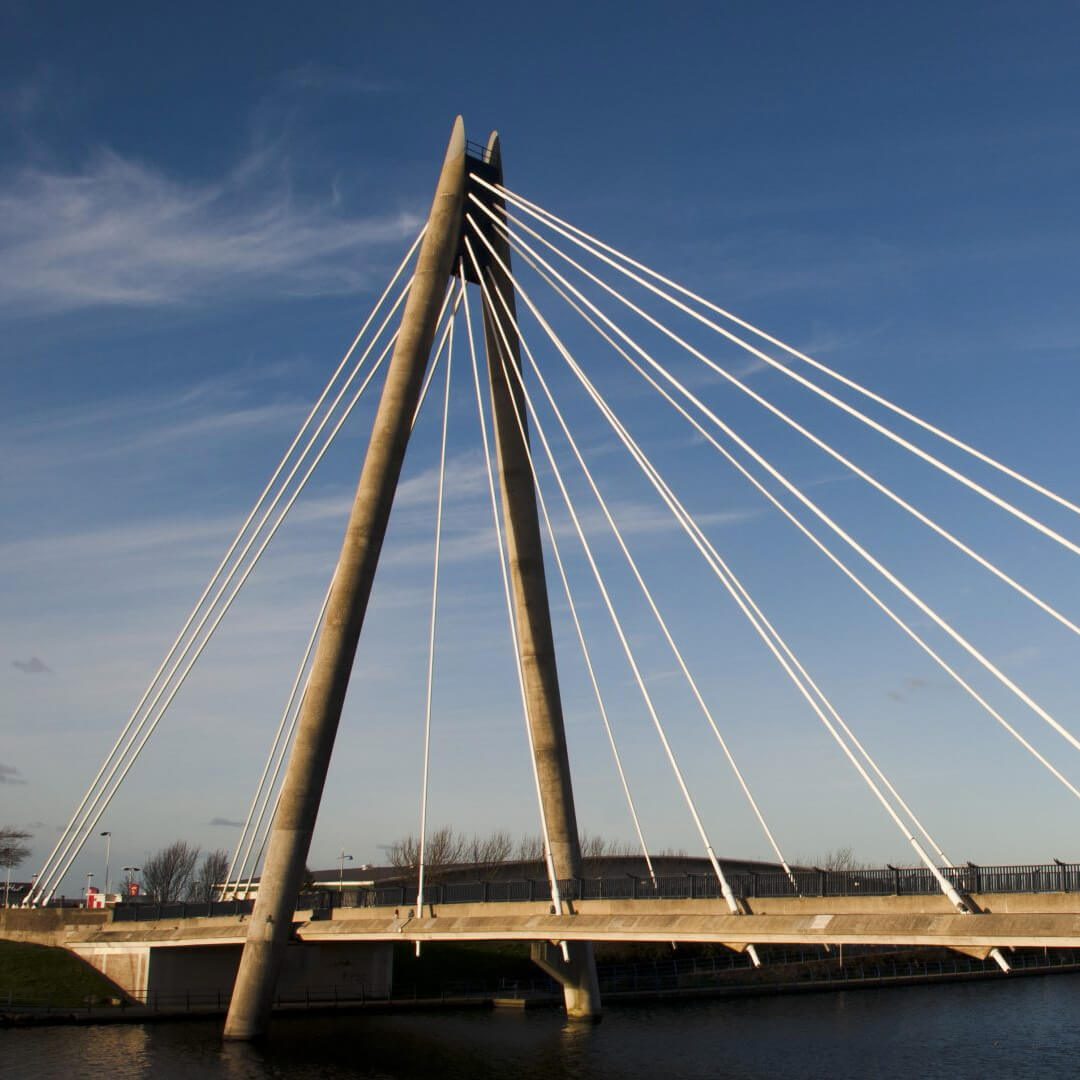 Welcome
We are Christ Church Southport:
We are a church at the heart of Southport, with a heart for Southport. Our vision is that we might impact Southport with God's unconditional love and transforming power.
Connect with us:
Find Us
Coronavirus
Due to the coronavirus, all church activities are now suspended. However, even though we cannot meet physically together, we are creating ways for us to be safe, be connected to God and to each other. Scroll further down this page to see how you can connect.
CCS Home Church is live online every Sunday at 10.30am. There is teaching, worship, prayer, and a great sense of togetherness. You'll see some familiar faces!
Join with us this Sunday morning on the Christ Church YouTube channel.
Join us each day, Monday to Friday, with 'Daily Connect', an online video devotional which comes out around lunchtime.
There is a reading plan to go with it too. In fact you might just want to use the reading plan and not bother with the video devotional, that's fine. The most important thing is we are reading Scripture together, even if we're not in the same place!
The reading plan takes us all the way through John's Gospel, although we will be changing the order of the readings so that in Holy Week we are reading passages that are suitable to that season. We will still hold off on the resurrection stories until we get to the end of the Gospel.
Download the reading plan here
The devotional videos will be on our YouTube channel and links will be provided through social media. Please make sure that you subscribe to our channel and also press the bell icon next to 'Subscribe' so that you get alerts when new videos are uploaded.
Do please also connect with us through our social media channels – FaceBook, Twitter and Instagram.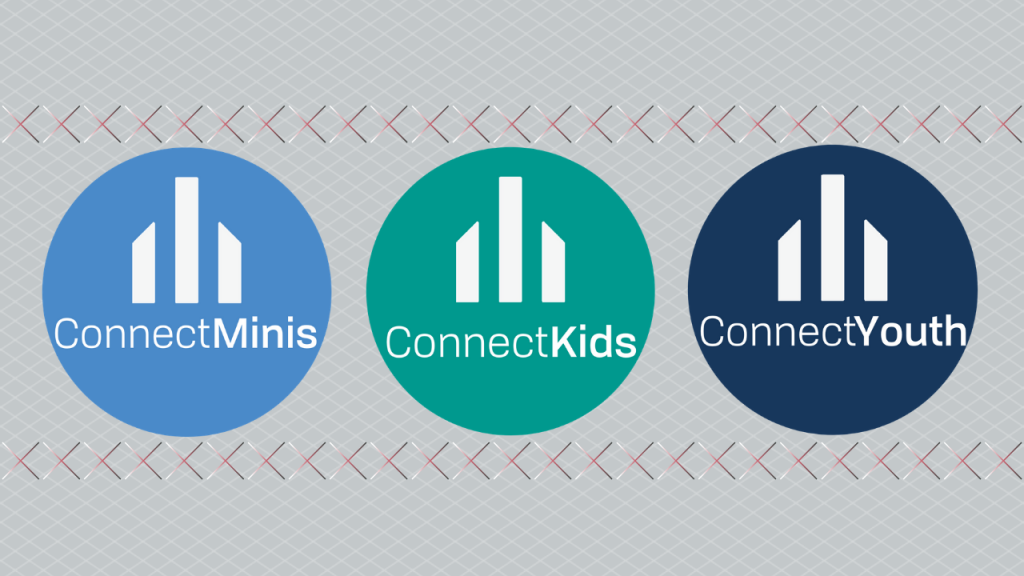 We have amazing content being put up every day for CCS Minis, Kids and Youth through social media and our YouTube channel.
There is already lots of stuff to keep young people connected with Christ Church throughout the week. You can follow us on Instagram: for Minis and Kids kids_ccs, and for Youth youth_ccs. You can also subscribe to the Christ Church YouTube channel.
Pastoral Care
Jesus calls us to care for and love each other. Even though we can't do that face to face for the time being, we want to support you in any way we can during this time. If you are self isolating, please be in contact with Matthew in the office (office@christchurchsouthport.org.uk or 01704 531756) so that we can be in contact with you and see if we can help you in any way. If you are feeling isolated we would encourage you to phone each other and have regular conversations to make each other laugh and give support. So that we can all do that effectively, we would encourage you to make your phone number visible in ChurchSuite, so we can phone each other.
Safeguarding
Christ Church Southport takes its duty and obligation to protect all extremely seriously. We have adopted the national Church of England's robust procedures and guidelines. You can find out more about the national policies and procedures at the Church Of England website.
If you have any safeguarding concerns or issues on a safeguarding matter then you can find useful contact information at the Diocese of Liverpool website.
Contact Emily Stanford, the safeguarding officer for CCS if you have a concern on 01704 531756, or email emily@christchurchsouthport.org.uk