Our next Alpha Course
Our latest Alpha Course has already started, but it's not too late to join – every Wednesday at 7.30pm.
Either just turn up on the night or book by contacting office@christchurchsouthport.org.uk or 01704 531756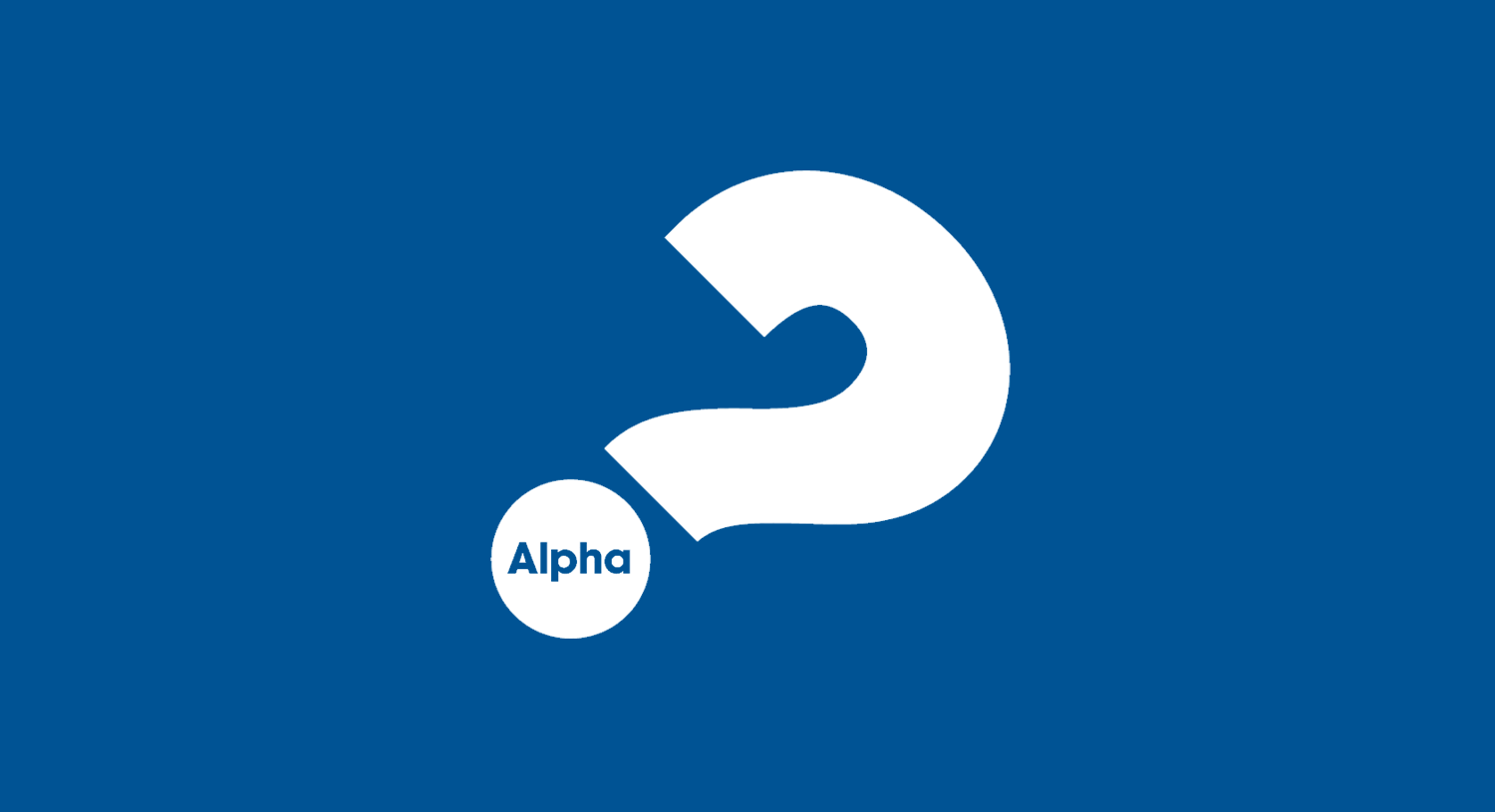 What is Alpha?
Alpha is a series of sessions exploring the Christian faith. Each session looks at a different question around faith and is designed to create conversation.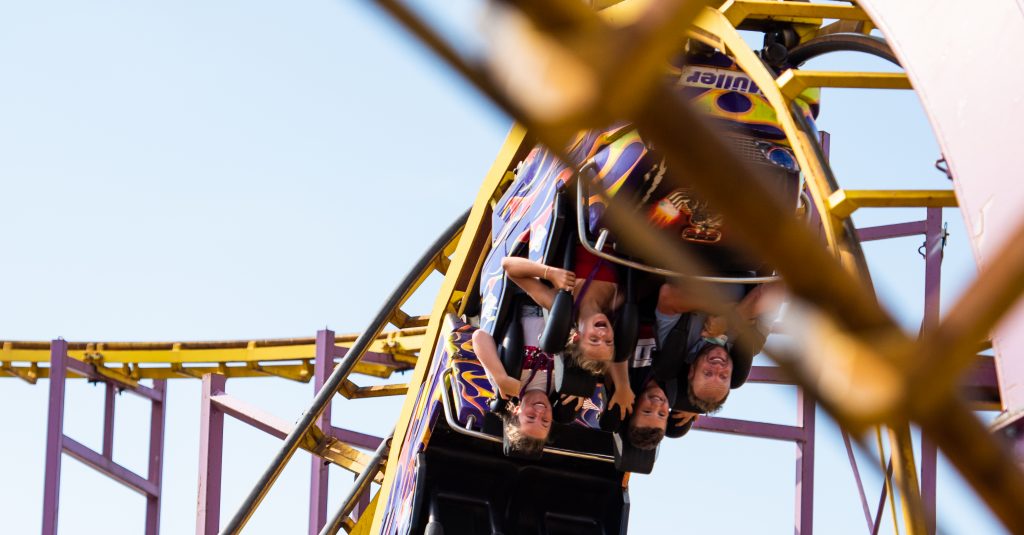 How does it work?
Alpha is 10 sessions of an hour and a half, with one Saturday in the middle. Sessions have a short talk and a discussion at the end where you can share your thoughts. At any point, if you think Alpha isn't for you, that's not a problem. There's no pressure, no follow up and no charge.