There's a new online Alpha course.
Starting on: 2nd June at 7.30pm
People who attend the course will still see the Alpha videos as normal and will also be able to discuss the material in groups, just as before. The only difference is that they will be doing it from their home!
You can register your interest by sending an email to: office@christchurchsouthport.org.uk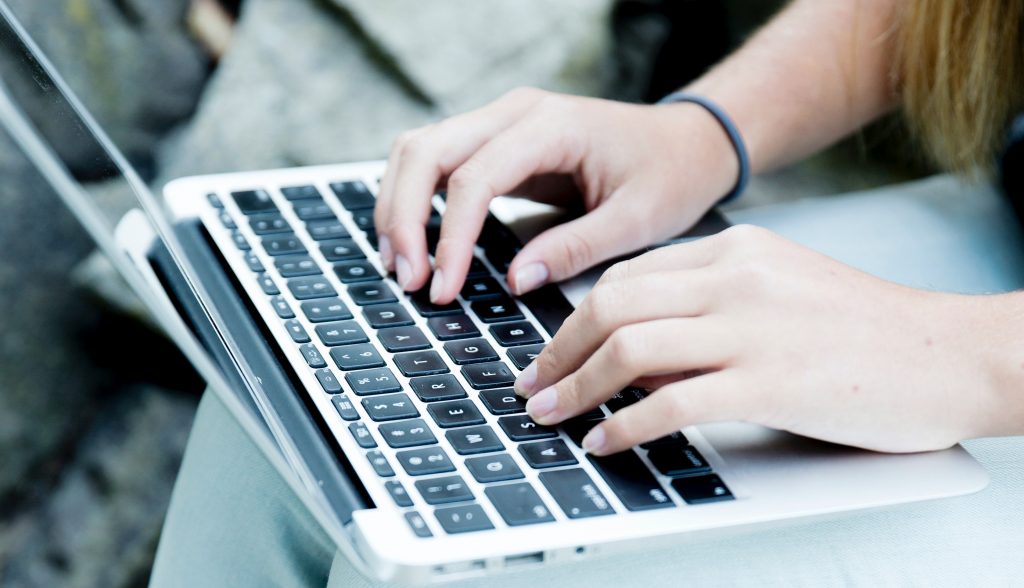 What is Alpha?
It's a place to explore.
Alpha is an opportunity to explore the big questions of life and the Christian faith in a friendly, open and informal environment. We intentionally create a relaxed and low-pressured atmosphere so no question is 'off the table' and everyone is welcome. Alpha has been running all over the world for the last couple of decades in churches, pubs, prisons & homes where nearly 30 million people have taken part and loved the experience.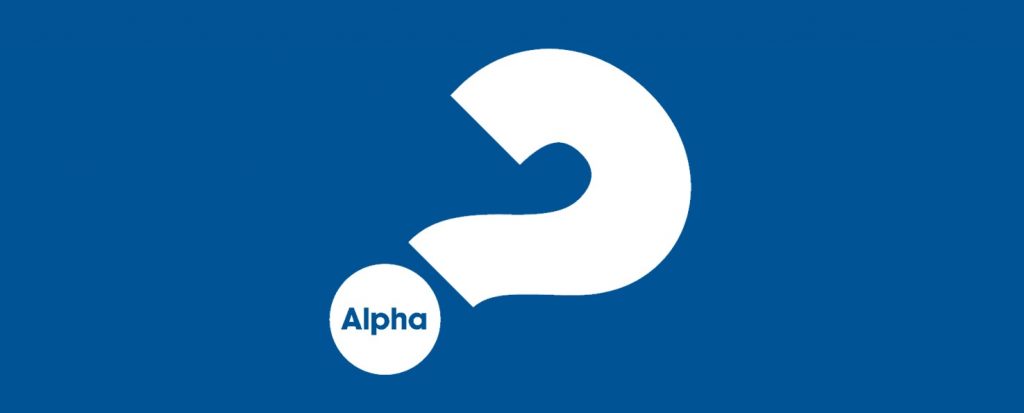 What happens at Alpha?
Talks that make you think.
Alpha runs across 10 sessions. Each week you'll be sent a link to watch an engaging 25 minute film on various topics. After you've watched, join others on an online 'Zoom' group to chat and engage in open, honest discussions.
How do I sign up?
How to sign up.
Just send an email to office@christchurchsouthport.org.uk and we'll get in touch.
Please don't worry if you change your mind; we won't hound or hassle you – it's not how we do things!
Got any questions?
Send us an email and we'll answer as soon as we can.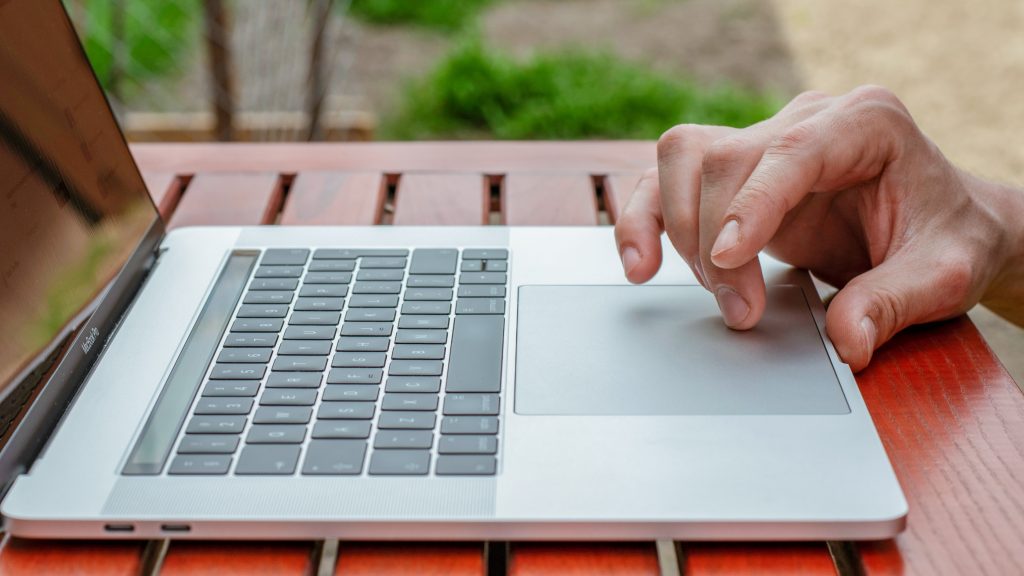 Invite someone
Invitations.
Why not invite someone you think may be interested in Online Alpha?
Either send them the link to this page or download the Alpha Invite below and forward it on to them. It might be just what they're looking for!