About Us
Welcome to Christ Church, here in the heart of Southport. With our doors open every day, we are certainly not just for Sundays! Christ Church is a Evangelical Anglican town-centred gathered congregation. The core activities of Worship and Prayer are supported by a raft of programmes designed around our mission statement — Christ Church offering real hope through Jesus today.
Do you want to find out if there is more to life than this? Are you wanting answers to your questions about faith? The Alpha Course is a 10 week course which goes through the fundamentals of the Christian faith.
More info here.
Vision
We believe the church should take seriously the command of Jesus, to love God and love our neighbours. In order to be effective in this, we will focus on:
deeper into a relationship with God;
physically, emotionally and spiritually within our town;
across our town, with Jesus at the centre;
to experience the radical, transforming power of God across our town;
in order to connect with all people, all the time.
Leadership
Christ Church Southport is governed collaboratively with the two wardens and PCC and the ever growing staff team.
Giving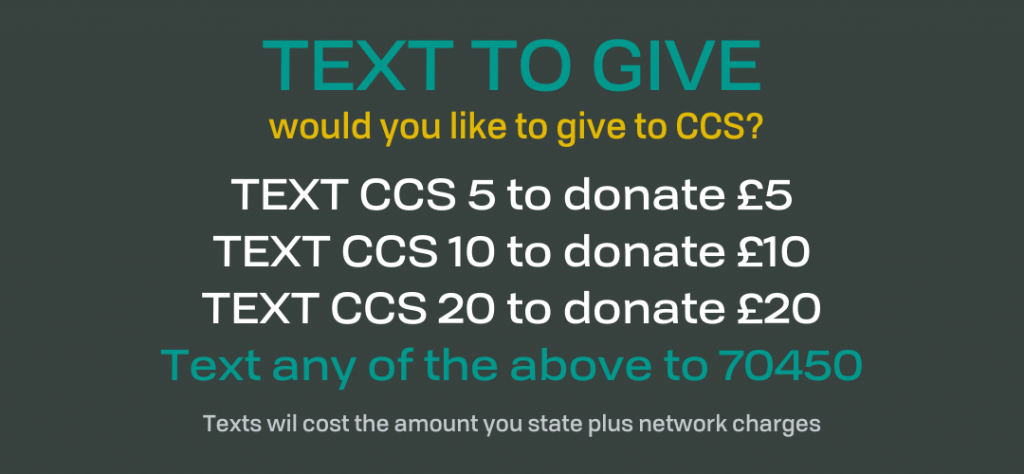 You can donate to Christ Church by text, any amount up to £20.
Simply text CCS followed by the amount you'd like to give, to 70450, for example:
Text CCS 5 to donate £5
Text CCS 10 to donate £10
Text CCS 20 to donate £20
Text any of the above to 70450
Texts will cost the amount you state plus network charges.
If you are a tax-payer you are able to Gift Aid through this service. Thank you.
Contactless Giving
We have a new Contactless Giving station, usually situated in the welcome area. All you need to do is select an amount, tap your card, and you're done!
Internet Banking
There is never an obligation to give here at CCS, especially if you are visiting. We hope and pray that if you call CCS your home, that you would consider giving to the mission and running of the church. This may be a one off donation, or a monthly direct debit.
For internet banking please pay to:
Christ Church PCC
Sort code: 40 42 30
Account no: 50232335
Quoting reference: CCS Giving