Sunday Services
Sunday service updates are available here.
Online Service
Our online service is every Sunday. As usual, it will be found on the CCS YouTube Channel. Keep an eye out for the YouTube notification.
CCS Minis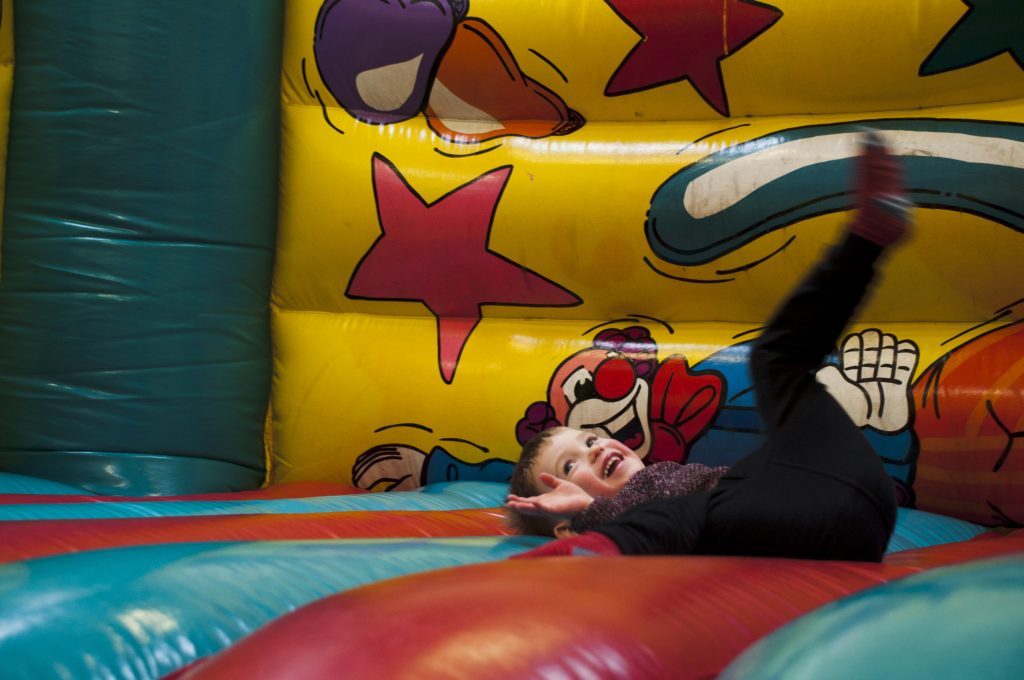 CCS Minis aims to be a safe and secure environment for our 0-5s to be introduced to the Good News of Jesus in a fun and interactive way. Parents and guardians can stay with your children, or leave your children in the capable hands of trained volunteers.
CCS Kids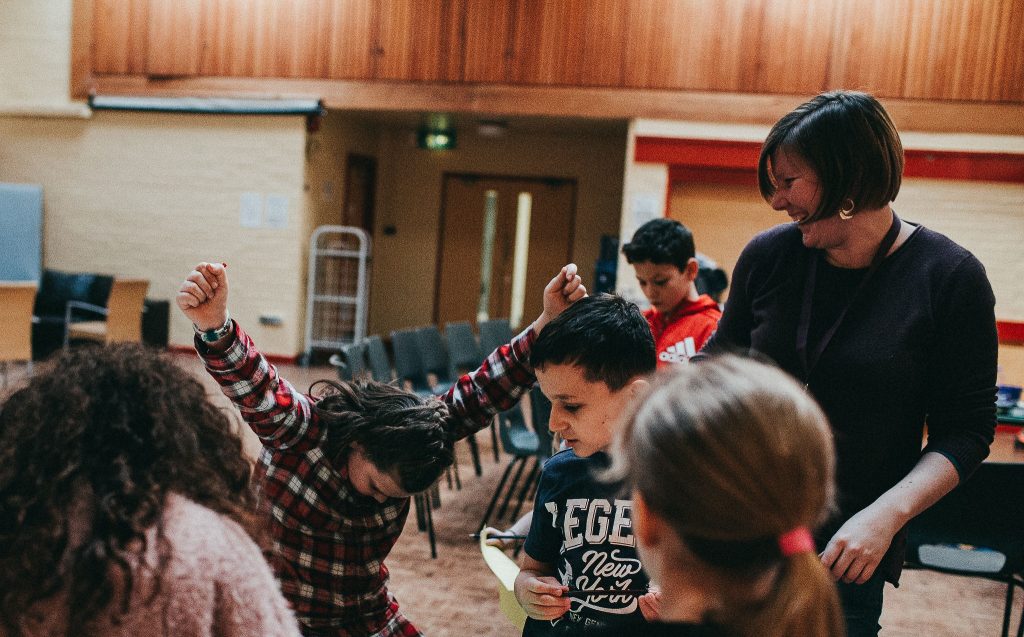 CCS Kids delve into the bible in a fun and interactive way where they discover that God loves them as they are, that they are precious to him, and through the power of the Holy Spirit that they can make a difference in this world for Him. They have a time where all the children are together for worship, teaching, and games and then split into age groups where they're able to explore a bit deeper as to what that teaching means for them and how they can live their faith out on a day to day basis.
CCS Youth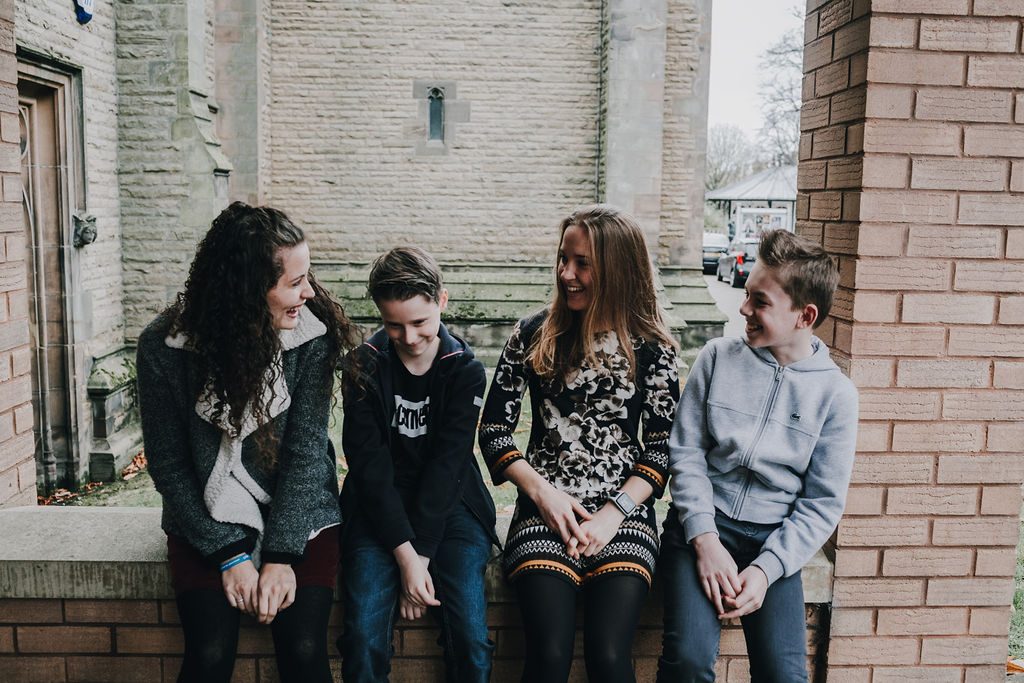 CCS Youth look in to topical issues that affect them in todays' world and see what Gods word has to say about it. This is a safe space to ask questions, to encourage one another in their faith, to pray for each other and to have a laugh. CCS Youth also meet on a Friday evening to spend time with each other and make new mates, do crazy activities and go out!
Parking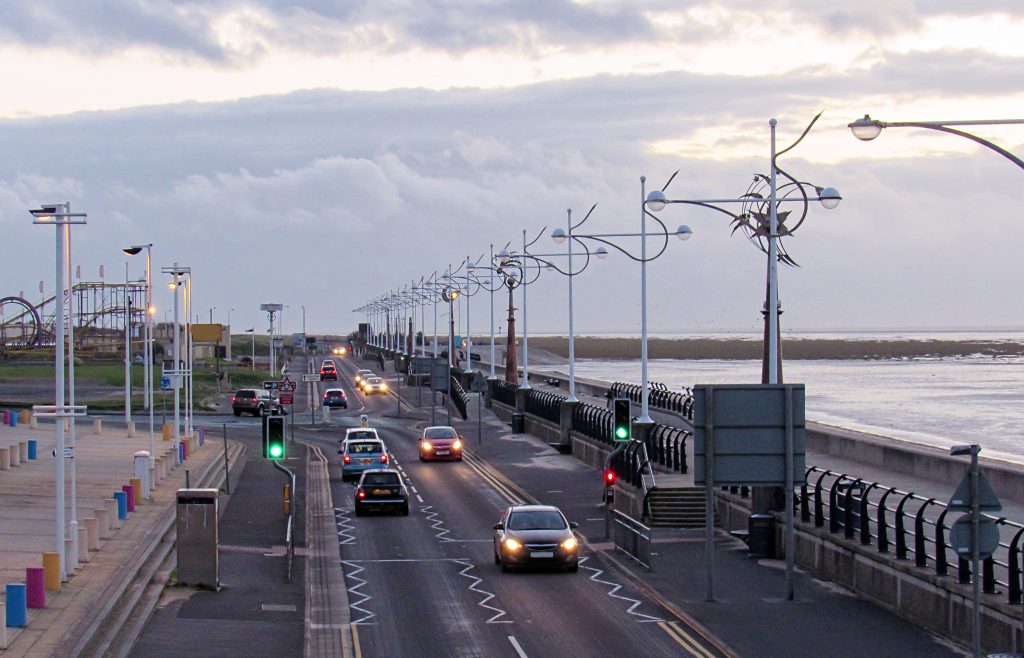 If you have a car and you are visiting, we would love you to make use of our church grounds to park. There are plenty of visitor, family and disabled spaces. Additional parking (at a fee) is available in the streets around Christ Church and also in the multi-story car park on Tulketh Street.
View this map to give you directions.