Bereavement Support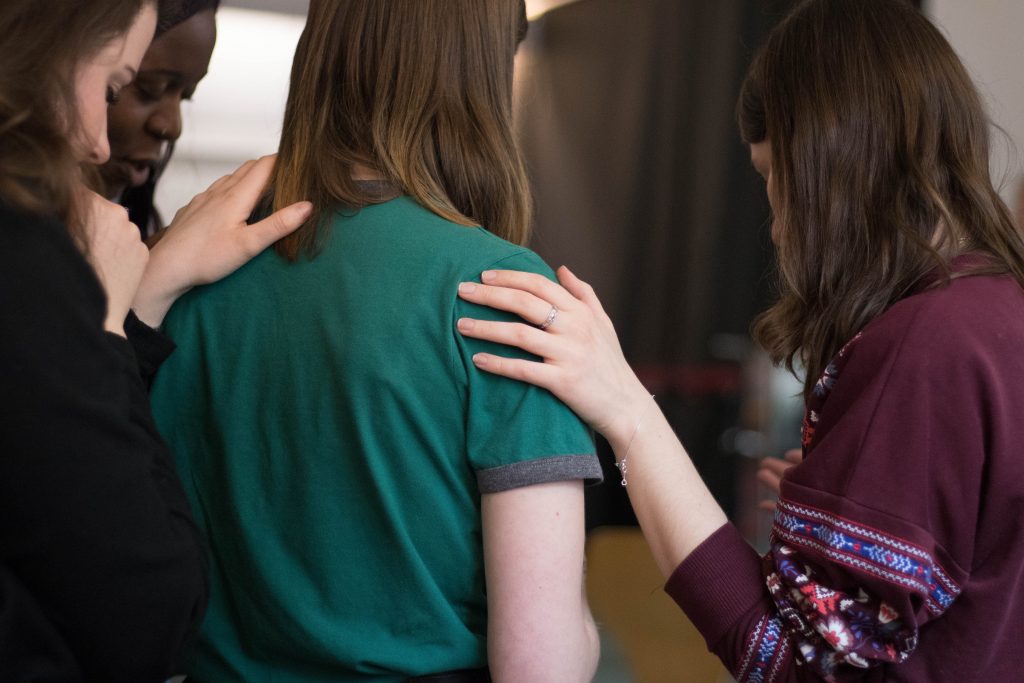 (Currently suspended)
The Bereavement Support group meets on the last Monday of every month, 10.30am–12pm at CCS. The group is a support for anyone who has lost someone they loved. The aim of the group is to give people hope and that can only come from Jesus.
Come along for a time of sharing and support.
Discipleship Course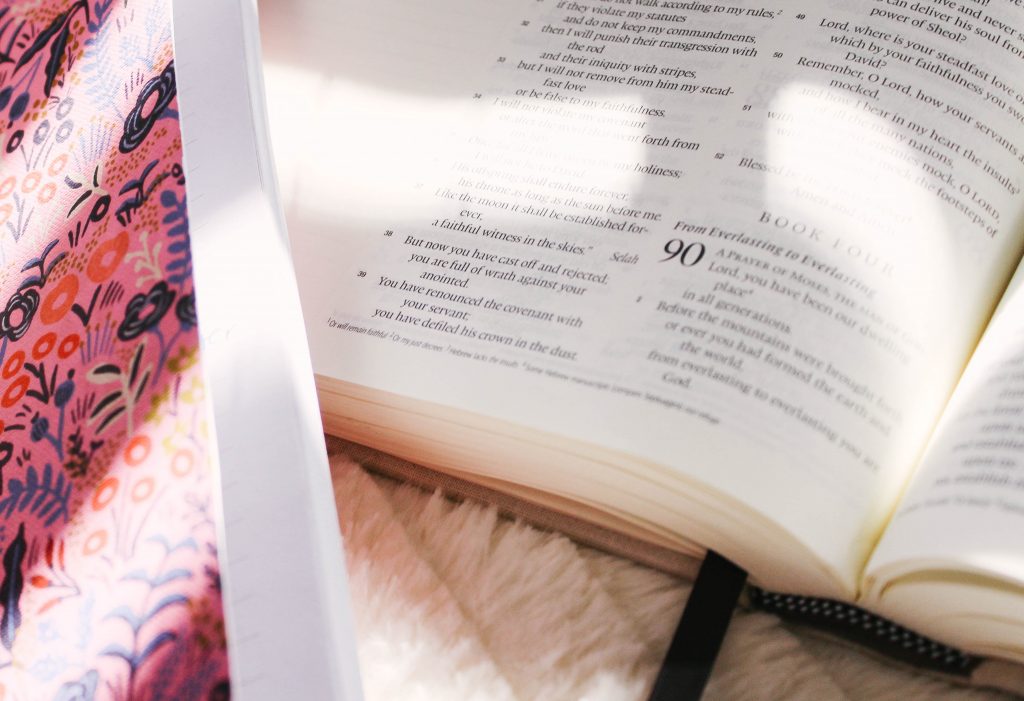 (Currently suspended)
The Discipleship Course is for Christians who want to stop paddling and start swimming. In the course we aim to cover all the essential areas of what it means to be a Christian. Each week lasts for about an hour and a half and takes different forms: discussion, presentation, visiting speakers, questions, group work to name a few.
Come along on a Wednesday night in term time, 7.30–9.00pm at CCS.
Midweek Music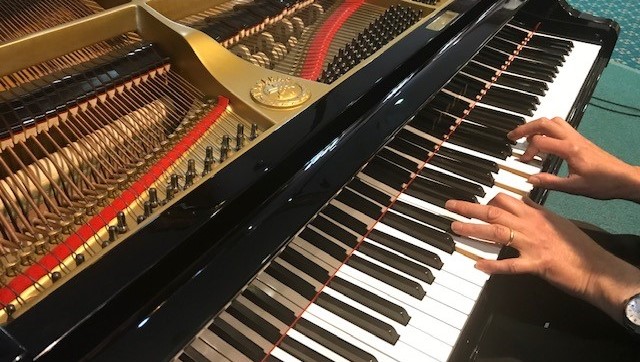 (Currently suspended)
Midweek Music is a series of free, Wednesday lunch-time concerts at CCS and are open to everybody. Starting at 1.00pm for a 45 minute performance from a wide range of musicians.
To keep up to date with our plans for future concerts, send us your email address, or contact the church office, so we can inform you of when we'll be starting again.
Tuesday at Two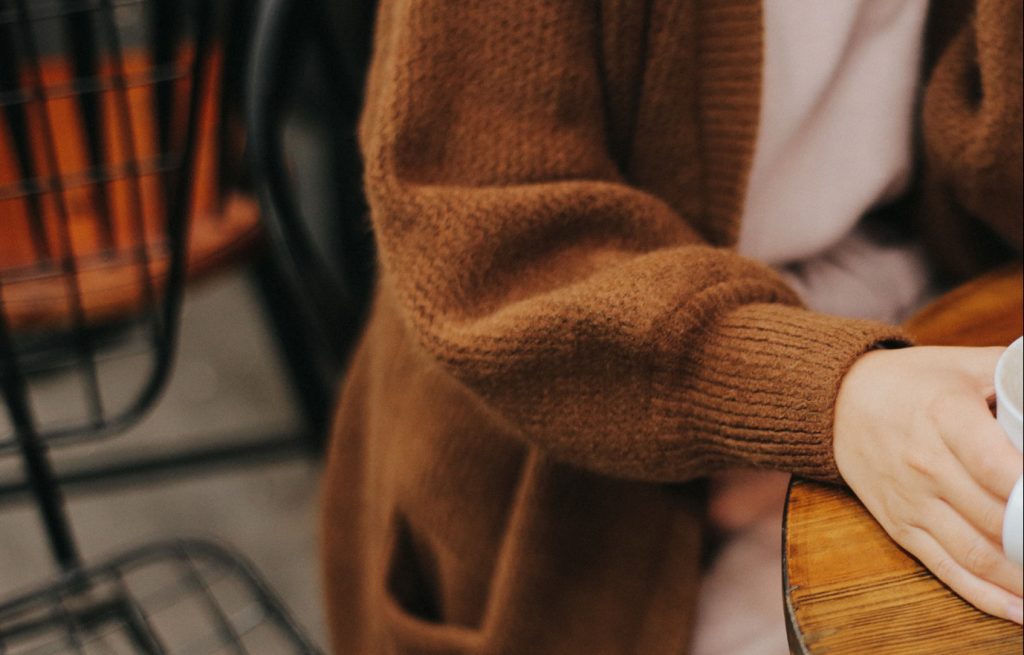 (Currently suspended)
Tuesday at Two is a large group of over 50s who meet weekly on Tuesday afternoons from 2–3pm at Christ Church. Each meeting there is a different speaker or activity to listen to or participate in.
Join a Team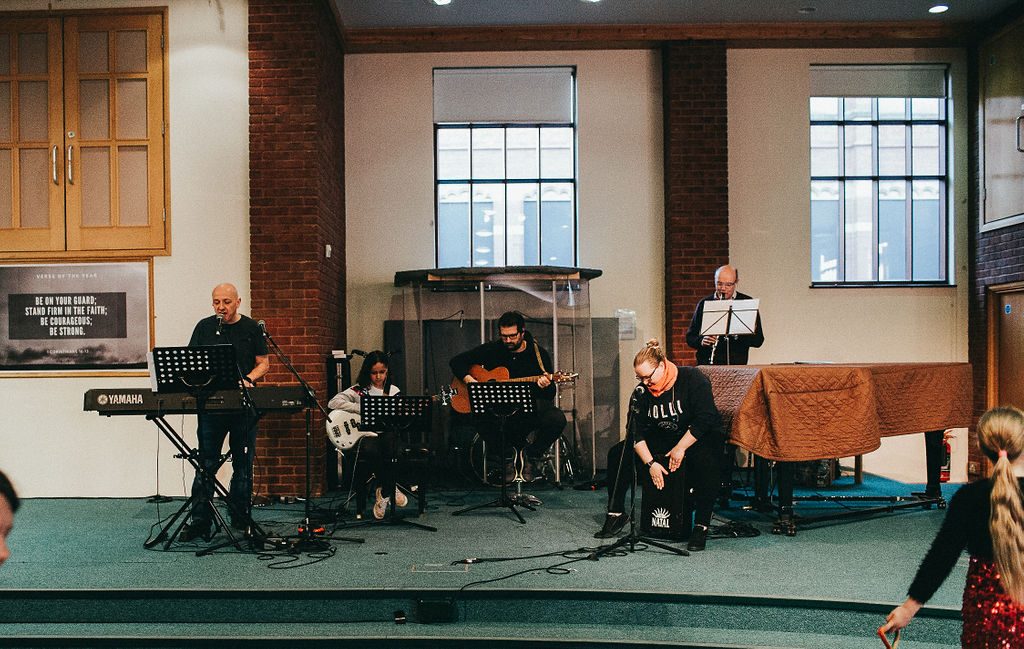 Fancy serving here at CCS?
Whether that be volunteering your time in the week in Cafe 1821, or at one of the mid week groups, or on a Sunday with the worship, children or youth work, or the car park team, contact Matthew in the office to tell him how you might want to serve and we would love you to join a team!