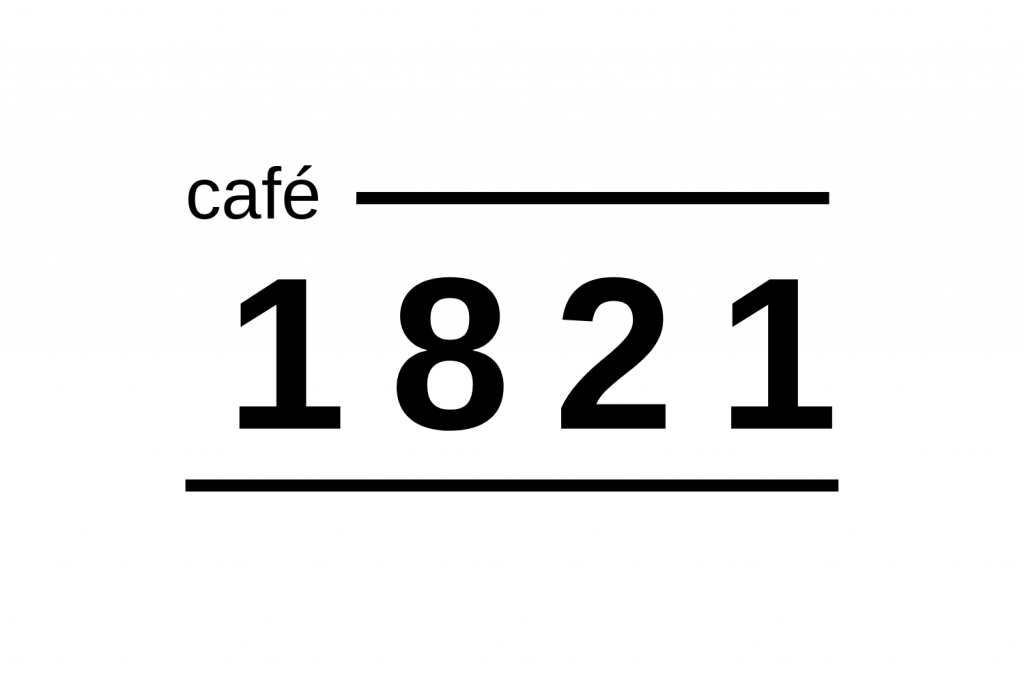 Welcome to Café 1821
Cafe 1821 looks forward to welcoming you!
Open Tuesday to Saturday 10.30am – 3.30pm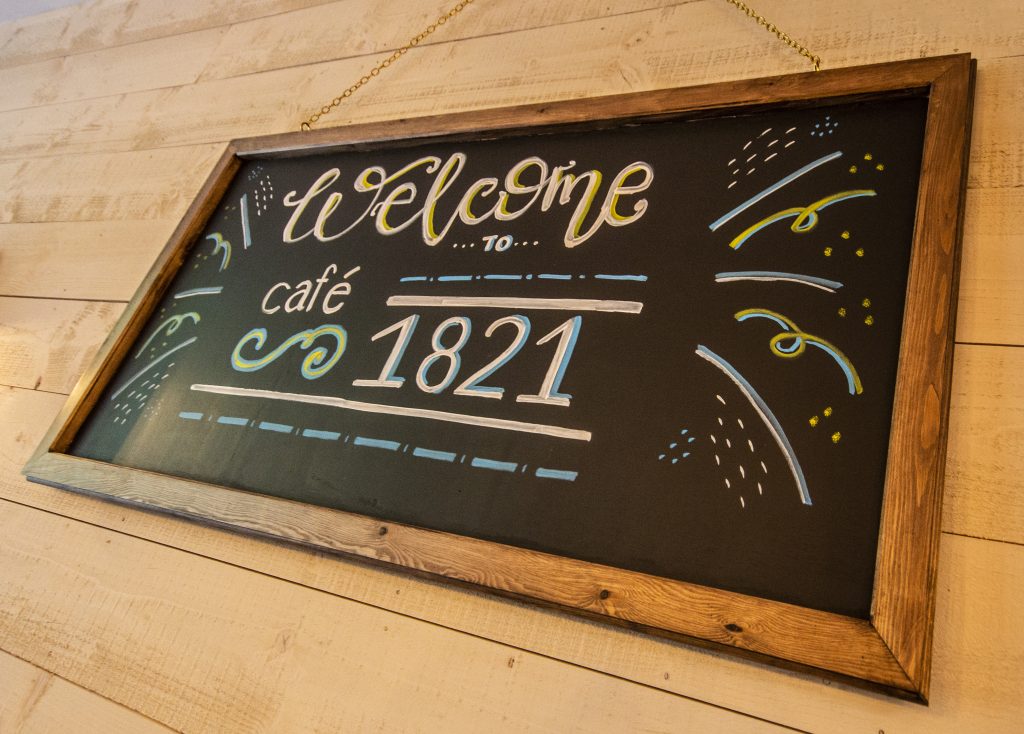 Payment by contactless card is preferable.
Vivesco
Vivesco was the previous name of our café. Named in honour of Vivien Dawson, a beloved member of Christ Church who lost her life to cancer, Vivesco aptly means "Come to life" in Latin.
It first opened its doors 20 years ago on Tulketh Street, with the aim of sharing God's love in the community and as a safe meeting place for teenagers in the evenings.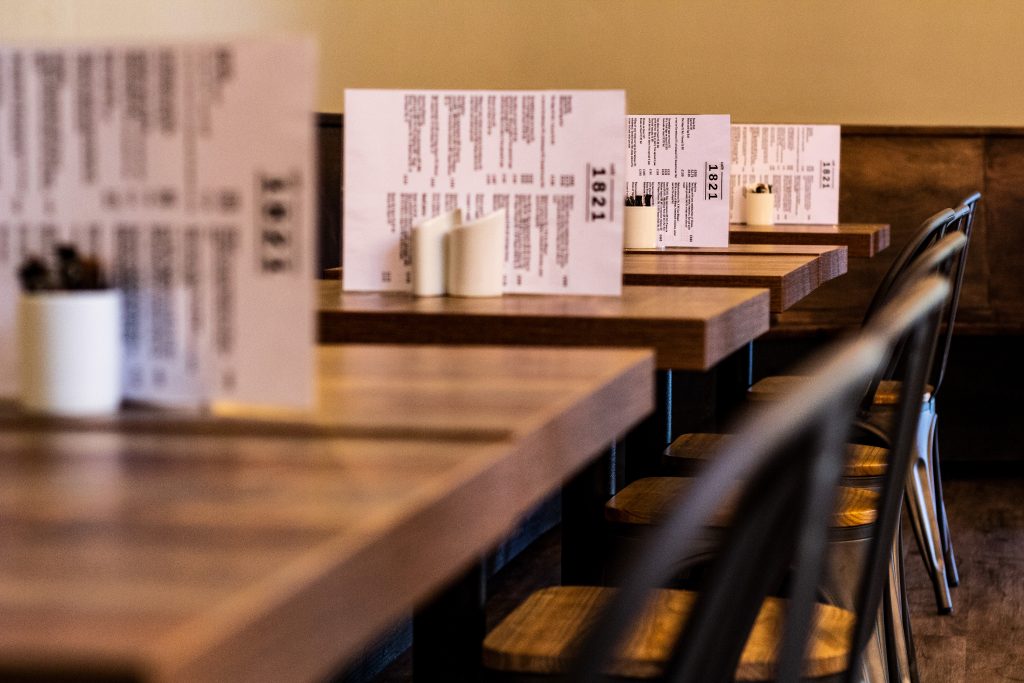 Fourteen years ago we moved our café into the Christ Church building and our emphasis changed into meeting the needs of those who cross our doorstep each day. We aim not only to serve good food, but also to serve God's love, offering a safe threshold to cross into church life and ultimately find a living faith in Jesus. We seek to offer a warm welcome, friendship and prayer where appropriate.
Openness
Our café doors are open during the week throughout the year with a small nucleus of paid staff, supported by volunteers. The directors are very grateful to all who give their time and energy to help support this valuable ministry and welcome anyone who would like to be involved.
We are a limited company with trustees and directors.