Not all of our groups are back together after the pandemic. Please check with the church office to see which groups are currently running.
We have two types of groups here at Christ Church:
Small Groups
We have our small groups who do Bible study together and provide a place of friendship and encouragement.
Missional Communities
We are also starting to develop missional communities that as well as being places of discipleship and encouragement will also be thinking about how they might reach out to people who don't know Jesus. We are only at the start of this and all the groups will be at different stages of that journey.
Below is a list of all our groups with the day on which they meet and listed under the name of the group leader. Those groups that are starting the journey of becoming missional communities have the label (MC) after the leader name, otherwise the group is one of our regular small groups. Look out for new groups starting in the near future.
Monday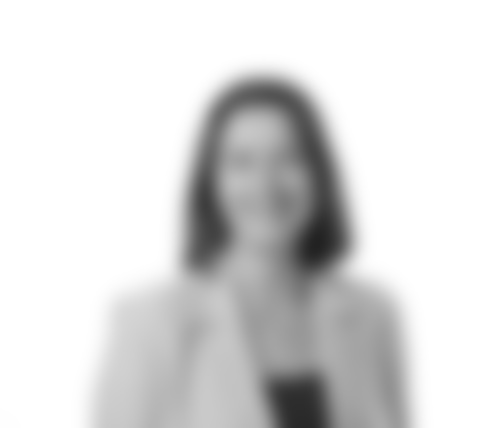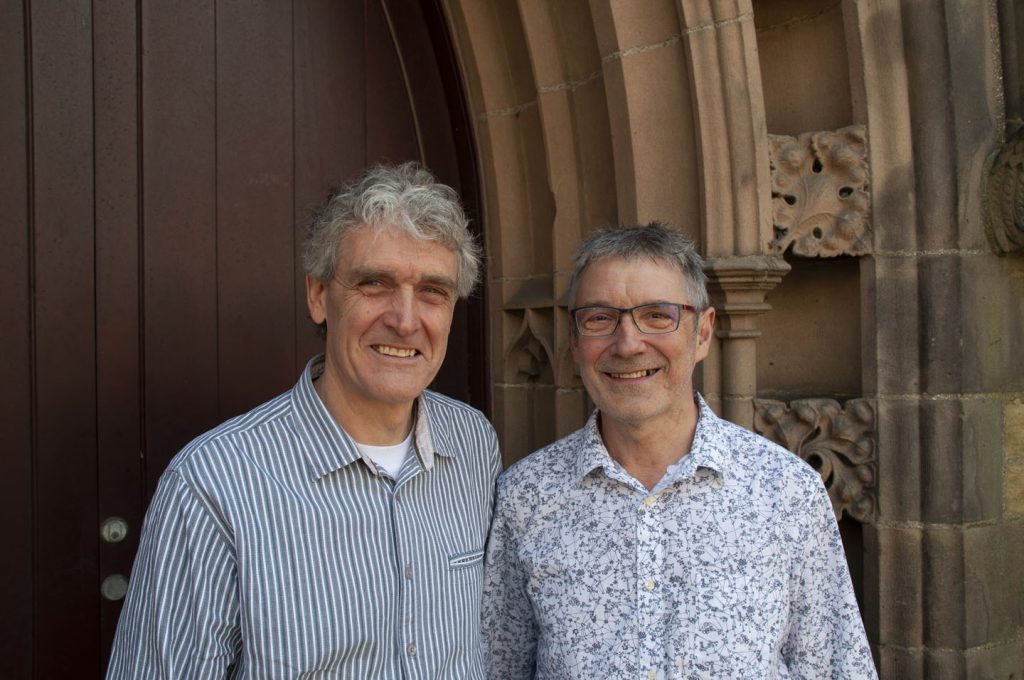 Peter Owen and Dave Griffiths (MC)
Our missional community meets at 8pm on various days at 8 Cemetery Rd, PR8 6RD. Our missional focus is with various sports and social clubs.
Contact Dave — dave@jmg.me.uk
Ruth Empson and Liz Rimmer (MC)
We meet Wednesday evenings at 7.00pm and aim to finish by 9.00pm in the Marshside area.
Contact Ruth for further details on r.j.e.ferry@btinternet.com or 07854045976
Liz Lacey (MC)
We meet on a Wednesday morning at 10.30am in the Martin Price Hall. Our missional activity is with the Midweek Music audience.
Contact Liz — liz.lacey@btinternet.com
Penny Barker
Our small group meets on Wednesday at 8pm. We move locations and these are either Hesketh Park or Birkdale.
Contact Penny — simon@sjpbarker.free-online.co.uk
Steve and Andrea McGanity (MC)
We meet every other Wednesday at 7.30pm. We meet at different places and we are focused on younger adults.
Contact Steve — steve@christchurchsouthport.org.uk or 07717454001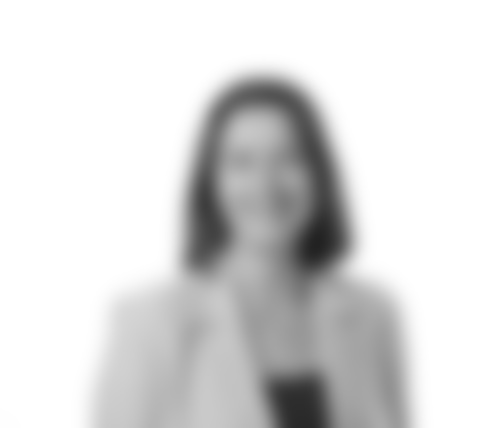 Sheila and Hugh Milligan (MC)
We meet 8pm Wednesdays at 20 Roe Lane. We are in the process of moving into a missional community.
Contact Hugh — 07917825275 or Sheila — 07920205618
Mark and Nicola Millington (MC)
We meet every Wednesday at 7:30pm – 10pm, 3 Skipton Avenue, Southport PR98JP
Contact Mark — millingtonmark@me.com or 07876686170
Katy and Phil Porter (MC)
We meet on Thursday at 7.30pm in different locations. We do different things each week so contact us for details
Contact Phil — paporter@sky.com 07830 021129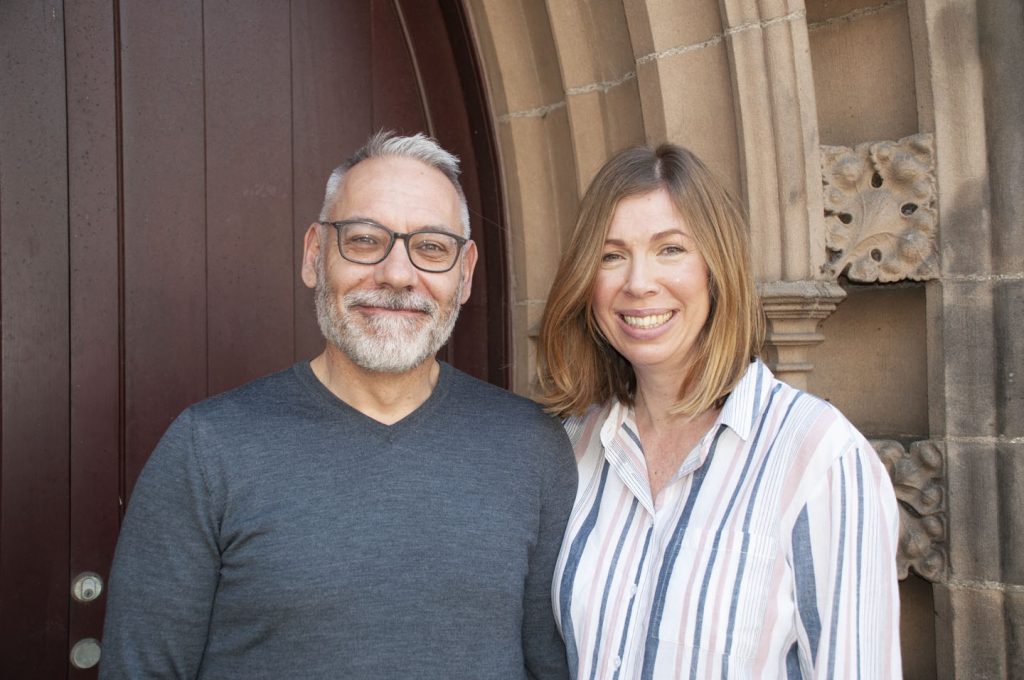 Friday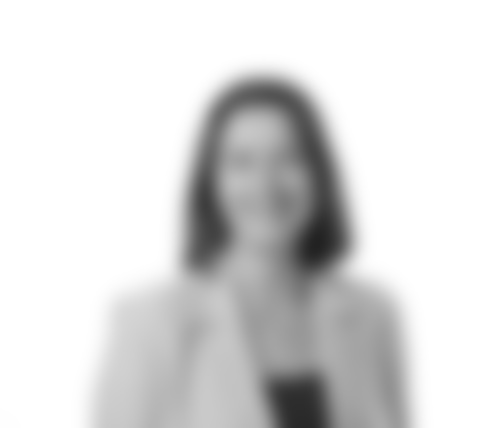 Pam Pomfret (MC)
We meet on Friday at 11am at Christ Church in the pastoral room.
Contact Pam: pamelapomfret@yahoo.co.uk